Investment Properties in Buffalo are Easy to Come by but Hard to Maintain for out of town Investors.  While we'd love to spend our day talking on the phone for free (and we have), …it is simply not practical.
There are too many investors in desperate need of immediate advice who cannot wait for a meetup or an email response to a submitted website question/inquiry and that's why we've decided to offer the phone consultation services.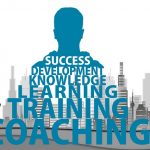 What We Offer
If you've got Investment Properties in Buffalo, or you're in the middle of a deal, whatever the case may be, we are here!
We Provide Flexible Options to Fit Any Budget – from Quick Questions to Full Out Deal Analysis. We've got you Covered.
To Match the Needs of Each Individual Investor, We Offer 3 Choices of Phone Consultations:
15 Minute
30 Minute
60 Minute
How it Works
The process is simple and works very well.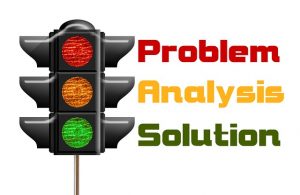 Choose your Desired Consultation and pay in advance.  During the payment process, use the "message" field to provide a topic and when would be most convenient for YOU.  After payment, you'll receive an email containing at least 5 time slot options.  In many cases, same-day consultations are presented.
We am on Eastern Time, and generally schedule consults between 9am – 9pm, Monday through Friday and 10-5 Saturday and Sunday.  We will call clients in the US, Canada and England.   Outside those Areas, you call us.