Been waiting long for a return call?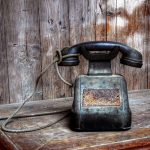 Are hot properties hitting the market but a Realtor won't call you back?  You, my investor friend, are not alone.  Before I became a Realtor, I was an investor looking for a Realtor.  In fact, the only reason I became licensed is because I needed to get inside MLS properties and couldn't get a Realtor to call me back.
If not having a Realtor is getting in the way of your success as a real estate investor, you've come to the right place.
Thousands upon thousands of properties are listed each year in the MLS (multiple listing service) and these properties have one annoying thing in common: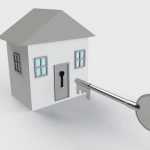 you must have a Realtor to get inside and you need the Realtor to present your offer.  This one little factor has been the source of frustration for many investors who are trying desperately to reach their investment goals.   While some investors have found limited success by cycling through realtor after realtor, most just end up scratching their heads and wondering why their phone calls go unanswered.  You have the funds; you're ready to act; now all you need is to GET INSIDE!
So how, exactly, does one navigate this lopsided relationship?  I'll show you!
You'll learn what influences whether or not a Realtor will call you back and I'll show you exactly what you need to do (step by step) and what you need to say (word for word) to get multiple Realtors  calling you back so that you can finally…
Get inside hot properties on day one!
My book covers many ways to get these Realtors working with you but, really, the only strategy you'll need to implement starts on page 12  (it's that powerful) and I promise you; it has nothing to do with offering them money.
To your new success!