Contains TWO leases that I use: Single Family Lease and Multi Family Lease.
The most important thing you can do when selecting your next tenant is to have a thorough screening process.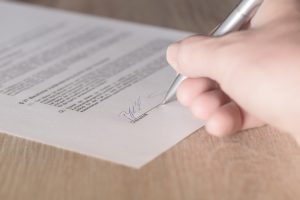 The second most important?  Having a great lease!  Once a tenant takes possession of your property, the lease is literally the ONLY thing you have to protect yourself if things go wrong.
Great leases are not bought on store shelves, they are created through trial and error and by "live and learn" lessons of local investors.
My lease is comprehensive and includes language that helps Landlords in Erie County and Niagara County, NY.   There are several statements to help ensure your success, such as the all-mighty wording of  "added rent" so you can collect AND enforce late fees.  Also included is my "pet policy"…. spelled out.
Did you know that your Tenants can have pets unless you SPECIFICALLY write that they can't?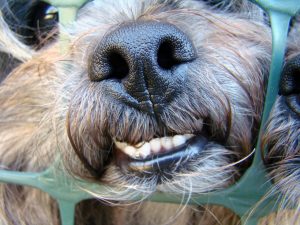 Leases must also include "joint and several" if you want to hold all tenants equally accountable for rent.  This is critical when renting to roommates who like to think they only owe "their share."  And how would you like to charge the tenant for any and all costs associated with their defaults? Mailing a default, posting defaults, these costs add up.  You can charge them and you should!
You will receive the exact lease I use for my Single-Family Houses and you may use it to create a version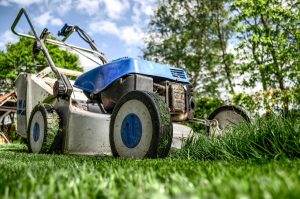 that applies to you.  In my single-family properties, the tenant is responsible for lawn mowing, snow removal and a lot of other routine maintenance.  They are also responsible for excess water and you'll see how I add these duties to the lease.
You'll also receive the exact lease I use in my Multi-Family Houses and you may use it to create a version that applies to you.  In my Multi-family propert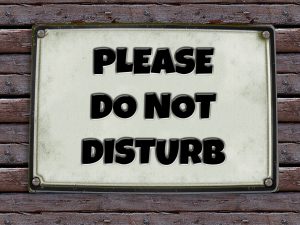 ies, I am responsible for lawn and snow care (for liability reasons) and I make it clear that tenants must not interfere with the service or they will be billed. This lease also speaks to guests, visitors, outdoor games yard signs and nuisance noise – all which are bound to come up in multi-unit properties and leaves YOU in control.  Also, you'll see my sample HOUSE RULES which are essential to keeping peace between tenants!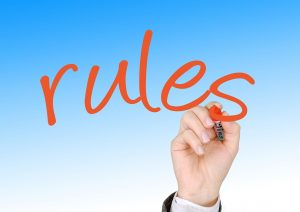 Both are in Word.doc. format and 100% editable. Feel free to copy paragraphs to your own lease, delete what you don't like and/or add provisions as you see fit. And just in case you don't have Microsoft word, I'll include everything in a PDF as well.
The very first lease I began with over 5 years ago was one and a half pages.  Today, it's no accident that my lease has grown to over 5 pages. This lease has been in front of lawyers and even saw (and won) a day in court.
These days, I pride myself in selecting great tenants, but there is never a guarantee.  Careful screening and this lease have both been instrumental in helping me achieve my cash-flow goals of over $500 per door, per month.
And just in case you're wondering; no, I've NEVER had a single tenant question my lease or hesitate to sign…never.
You will receive my:
Single Family Lease – editable version (.doc) and PDF
Multi-Family Lease – editable version (.doc) and PDF
House Rules ( multi-family tenants) editable version (.doc) and PDF
Pet Addendum – editable version (.doc) and PDF